Building Dreams Together!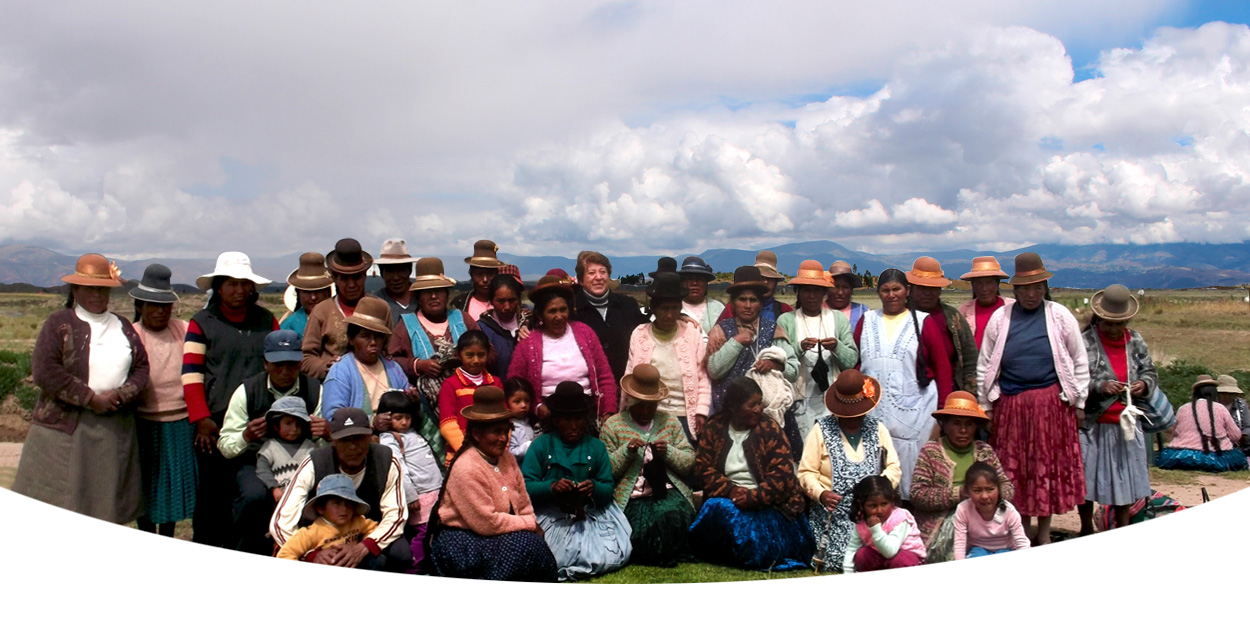 We practice the principles of Fair Trade and we have the best collection of garments 100% alpaca spun and hand-woven as well as various crafts that our craftsmen produce, you wil find all this here in Minkay Fair Trade!
Alpaca fashion
for the world made in Peru!